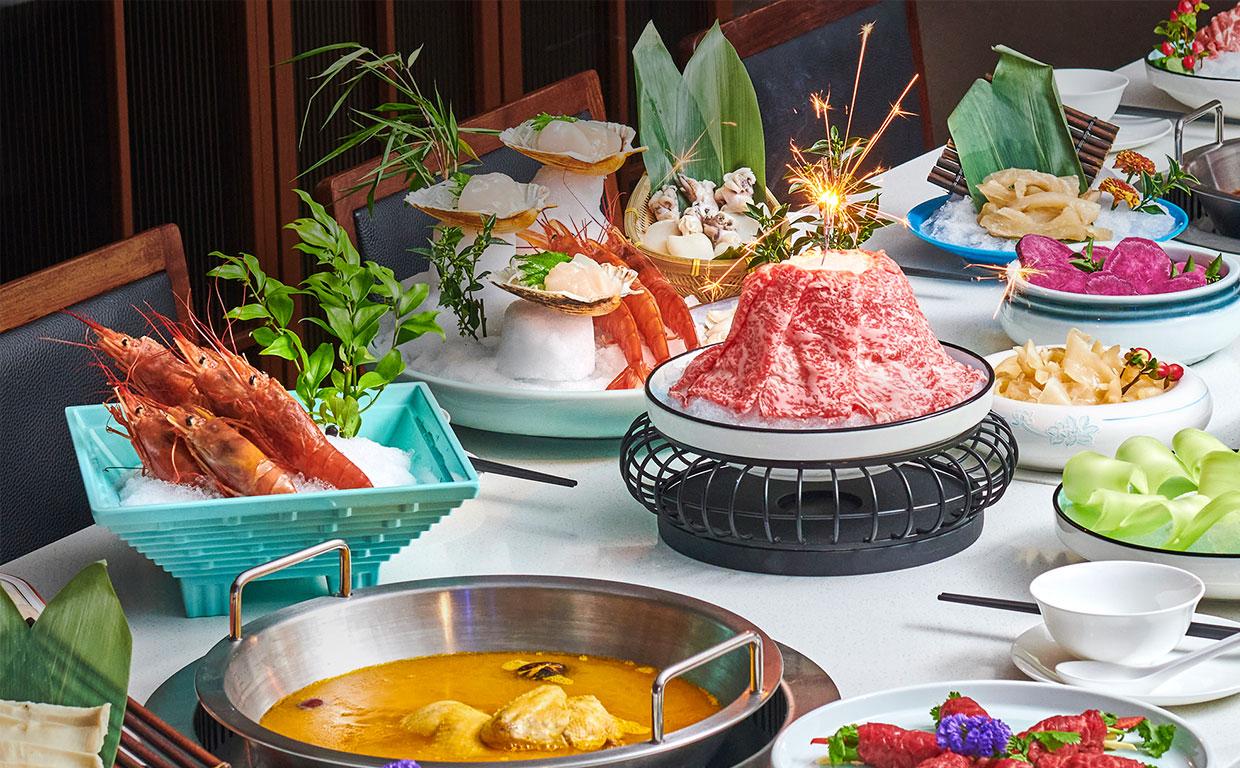 We are now offering vouchers worth £100 to use on




your next visit to Charco Charco!
Get the voucher when you spend up to
£100 GET £10 GIFT VOUCHER
£150 GET £20 GIFT VOUCHER
£200 GET £30 GIFT VOUCHER
£500 GET £100 GIFT VOUCHER
The voucher is valid in Charco Charco all branches and Stew Master.
How does it work?
You can get the voucher with the receipt and collect it from our lovely staff. Please feel free to contact US if you need any further information.  Thank you!
Charco Charco
Yakiniku
Charco Charco Holborn branch serves Japanese Yakiniku, Sukiyaki, Sashimi and Sushi Maki

Charco Charco
Hot Pot
Charco Charco Covent Garden branch serves Chinese Hot Pot, Sashimi and Sushi Maki.